Email marketing is one of the most powerful tools in online marketing. But it is also, and maybe for the same reason, one of the most frequently misused and abused ones. Here we have some basic tips for effective and SPAM-free email marketing campaigns.
Email marketing databases
Of course, for doing email marketing we need an email database or list. The email database must be considered an asset in a company and its creation and management requires constant resources and dedication. A well-managed email marketing list has a direct and beneficial impact in sales. The email marketing management is part of the CRM or Customer Relationship Management.
Even when our social media profiles are important communication channels for any company, our Facebook or Twitter followers are not part of a database we can segment or analyse as we want. Also, our communication with them is completely conditioned by the social network algorithms of every social media platform. We do not really know who they are and we do not fully control how we reach them. That is why, for most business models, the email marketing efforts are much more important than the social media audience.
To make use of an email database we can do it by getting registrations and subscriptions on our website, or we can hire the services of a company which owns a database. In this second case, we have to choose a company with high professional standards and the email list has to specifically match our target audience.
Bad practices in email marketing
One of the most frequent bad practices in email marketing is using massive databases from dodgy providers. Sometimes they have been generated with a special kind of software that allows people to surf the web while automatically copying all the email addresses found in the content. Sometimes the email databases are generated by even more deceptive means.
Besides being unprofessional, using these kind of email lists is pointless. Our marketing actions should target an audience interested in getting information about the products or services we are offering.
Managing online databases is a very sensitive issue. We must have transparent and explicit policies indicating how the user information is going to be used. Otherwise, our domain could be subject of penalisation by email services, email marketing platforms and spam blocking software.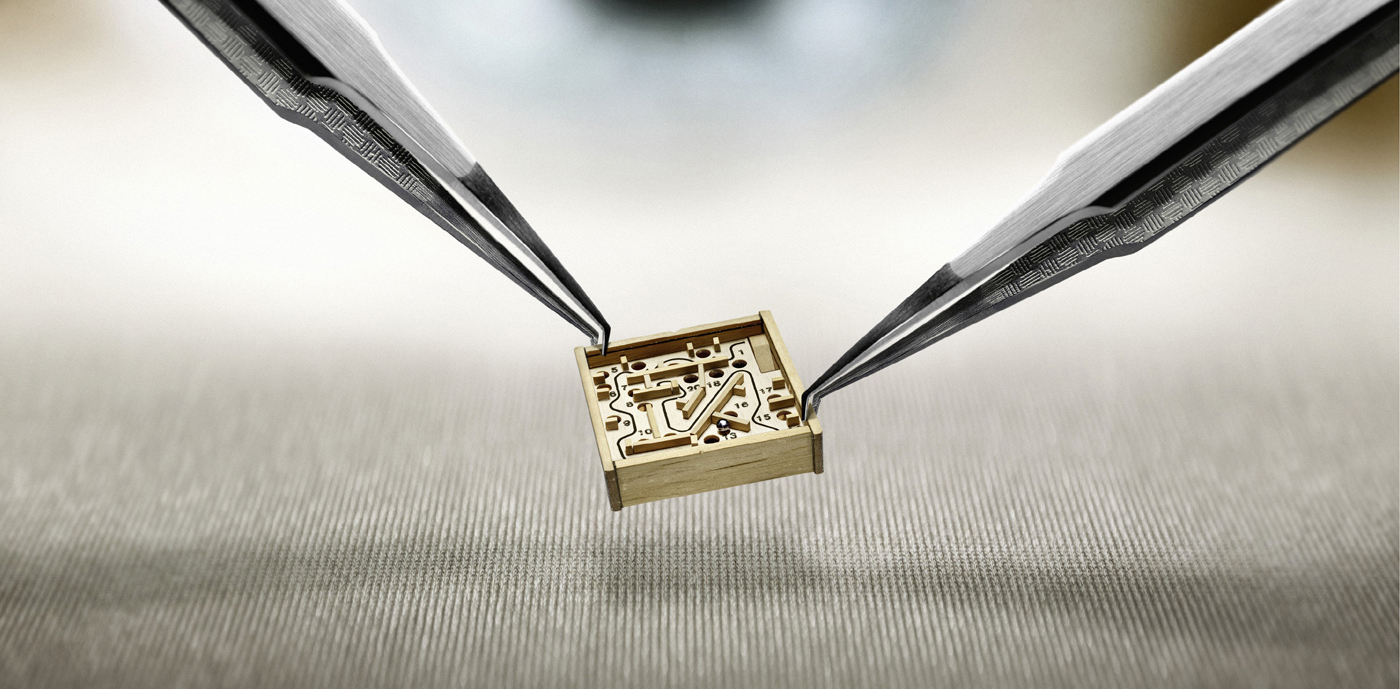 Tips for effective email marketing campaigns
This is a list of basic guidelines to keep in mind for any email marketing campaign.
A clear and transparent policy
We must have a clear understanding of the law and the rights of the users, as well as a clear and visible privacy policy that tells the users how their personal data is being collected and used. The best place to include a link to our privacy policy is before the "send" button in every online form and next to a checkmark by which the user indicates he has read and understood the policy.
The right of habeas data and the European Data Protection Directive give users the right to request what information companies have about them, and to request the rectification, actualisation and/or destruction of that data.
Segmentation
The more segmentations variables we have in our database, the more specific and accurately targeted our emails will be. For example, certain information might be only pertinent to people living in specific countries or with specific interests.
Frequency
It is fundamental to constantly evaluate the frequency and best times and days to send our emails. This applies not only for newsletters but also for transactional and automatic emails, which should be meticulously planned. For example, some activities might trigger too many emails and it would be preferable to send a summary instead of individual emails.
Content
Of course, the most important factor for a campaign success is the content of the email. The text we put as the sender and subject fields are crucial and will determine if the addressee will click to open the message. The most successful subjects are those that awake the user's curiosity or demand immediate action, like limited offers.
The content of the email works as a landing page. It has to clear, direct and include a highlighted call to action. It also has to have the proper legal information as well as an unsubscribe link. Avoid any practice that might trigger anti-spam filters.
Landing page
If we got the coveted click from the user, he will get into our landing page. Make sure that your landing page contains what the user was expecting to see, and that he can easily find what needs to find. The communication tone, colors and general aesthetics of your message should harmoniously match your landing page.
Tracking and analysis
For learning from your experience, you have to continuously monitor and analyse the user behaviour. Your stats (number of subscriptions and unsubscriptions, bouncing rate, open rate, etc.) provide an overview of your email list "health" and help you to make decisions to constantly improve your email campaigns.