Knowing how to make a Twitter bot (or Twitterbot) is not only interesting but also very useful when doing online marketing. Unfortunately, the use of Twitter bots is also one of the most misunderstood and misused practices, because most of them are used just for distributing spam. That is why is important to keep in mind what should and shouldn't be done when creating Twitter bots.
Bots and bots
There are different kinds of Twitter bots. Some of them are completely automated users that post predefined messages, and no one is actively managing the accounts. This kind of bots usually have the worst reputation and their only purpose is to post spam. However, some of these automated users are characters a bit more likeable and respond with funny phrases when someone writes something specific on Twitter. For instance, if you mention Darth Vader on Twitter, there is a chance Yoda Bot will answer your tweet with a message. If you write "Beetlejuice, Beetlejuice, Beetlejuice", a Beetlejuice bot might respond "It's showtime!". And if you write "This is madness", a King Leonidas bot might respond "Madness? This is Sparta!".
But we can also add automatic behaviors on any personal or corporate Twitter account. We could set an automatic welcome message for each new follower we get, as well follow them back automatically. We can also post or article from any blog post on our Twitter account through a RSS feed.
Twitter tolerates the use of bots as long as the use does not become abuse. For more information about Twitter policy on bots, check the article "Automation rules and best practices". In brief, the policy states that the use of bots is allowed as it does not involve creating bulk users or taking advantage of a trending topic by promoting unrelated products. Bots should be used with moderation. Advertising is allowed as long it is well targeted and useful instead of annoying: if your account is reported by many people, it might be suspended. Also, make sure to check the Twitter Rules.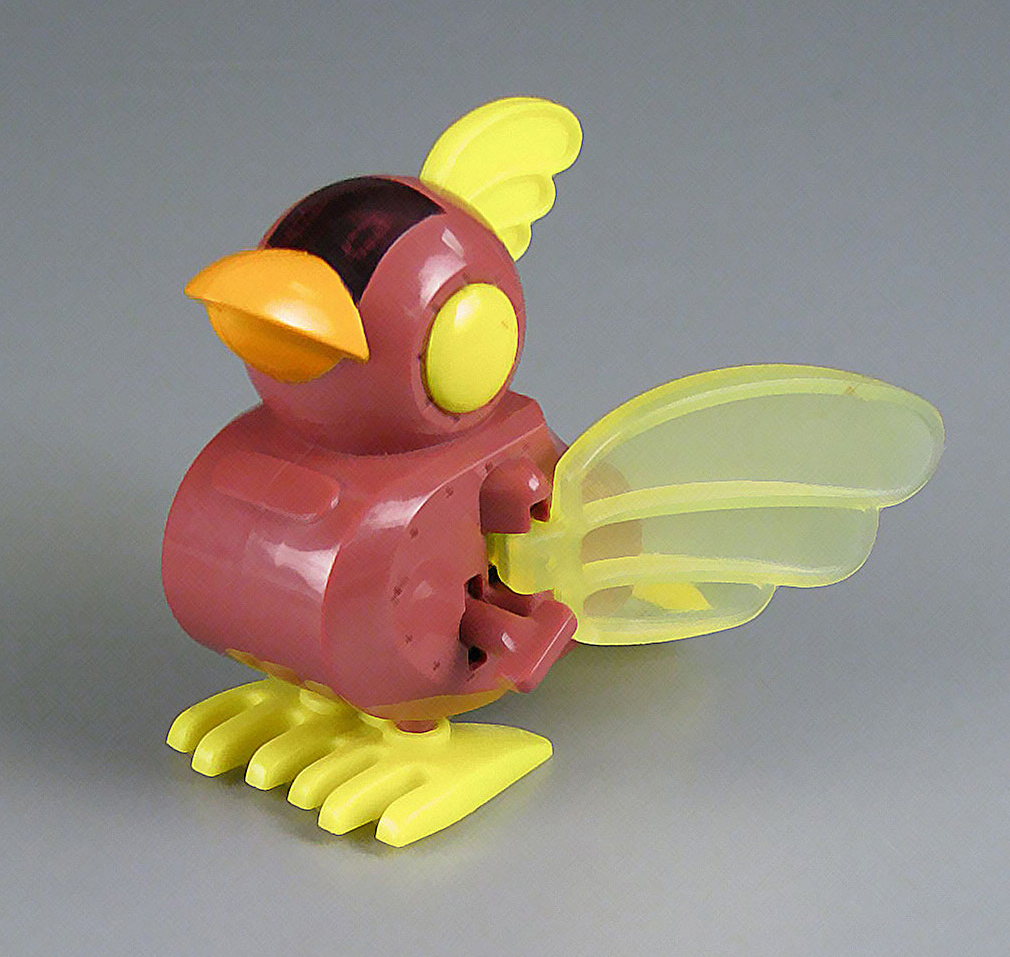 What are bots for?
As we mentioned before, Twitter bots are a powerful tool in online marketing because they offer a lot of possibilities for creative experimentation. We can configure bots with different behaviors. One possibility is to set up bots that respond to specific terms or phrases. This is especially useful considering that there are people constantly talking about products and services on Twitter. We can also target speakers of specific languages, or by topic by using hashtags.
For a very simple example, if we manage a support or customer service account on Twitter, we can set a bot that responds to every mention of our brand next to the word "problem" by posting "Sorry about this. Please contact us via private message so we can help you". Or, if we have a food blog, every time someone posts they are cooking a specific dish we can send them some tips for that recipe.
Using automatic tweets helps us to avoid the hard task of manually searching for those words and phrases, and having to respond them also manually. However, it does not replace the sales or support process. Once an user replies positively to one of our automatic messages, there has to be a community manager or support agent to continue the conversation.
Another important recommendation is to hide the automatic tweets among others with different kinds of content. An account that only posts replies automatically will be certainly be recognised as a bot. This is why it is important to share content, interact proactively and add value. Although we can technically set a Twitter bot that retweets other people's tweets, this behavior can be reported and it is not allowed by Twitter.
How to make a Twitter bot
For beginners, we recommend checking services like Twitterfeed. Twitterfeed allows you to post content from a RSS feed (your blog, perhaps) not only on a Twitter account but also on Facebook and Linkedin. Another popular service is ifttt, which works with Twitter, Facebook, Pinterest, Gmail, Google Drive, Foursquare and many other platforms and services. Do you want to receive an email notification each time someone talks about you on Twitter? You can do it with ifttt. For more similar services, you can check the bots article on the Twitter fans wiki.
Experienced developers should make use of the Twitter API. Make sure you check the Developer Agreement & Policy.
When creating bots make sure you keep in mind Twitter limits: 2,400 tweets, 1,000 direct messages and 1,000 follows per day.