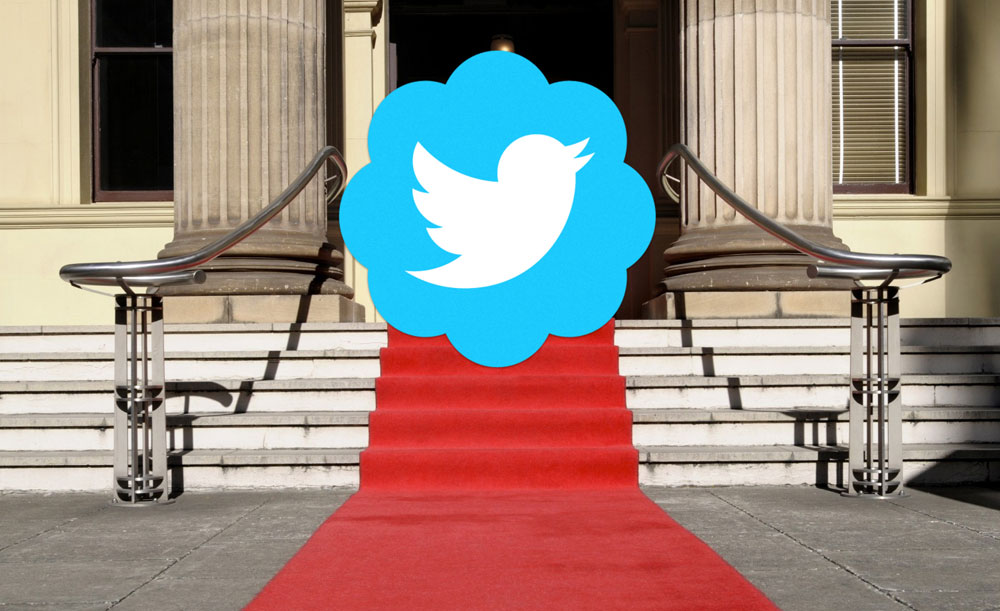 How to verify a Twitter account

 Make sure you follow the Twitter Rules. Violating any of these rules can result in you not receiving your verification badge, losing it if you already have it, or your account being permanently suspended. Among other things, Twitter forbids inappropriate content (threats, harassment, impersonation, etc.) and spam practices.

 If you have questions about what it means to be verified by Twitter, please check About verified accounts, which contains general information on the topic. It is an important first step for those who are not familiarized with Twitter and the verification badges.

 Follow the @verified account. This is the official Twitter account regarding verifications. The verified account follows all the Twitter accounts that have been already verified.

 Once you have followed these steps, you can write your Twitter username in the field below and click on "Check my account". One of our analysts will revise your account and provide you with instructions and requirements to request your verification badge to Twitter.

Twitter Account Verification: Frequent Asked Questions
What is a verified account?
A Twitter verified account shows a blue verified badge

 next to the account name. The badge helps user to identify official accounts belonging to celebrities, brands and organizations.
What kind of accounts can be verified?
Twitter verifies accounts that belong to public personalities and relevant individuals in the fields of music, fashion, politics, religion, journalism, business, sports and the media in general, as well as accounts of registered trademarks, companies and NGOs.
What payment methods do you accept?
We currently accept Paypal as well as all major credit cards and Bitcoin. If you want to use a different payment method, please contact us.
How long does the review process take?
The average review process of a Twitter account takes approximately 48 – 72 hs.
Is 100% certain my Twitter account is going to be verified?
The Twitter verification depends on many factors, some of them out of our control. Most of them depend on you following the Twitter Rules and our instructions and recommendations. For that reason we cannot guarantee your account is going to be verified. But in case your account cannot be verified, we will inform you why and what changes you should make.
My account has been verified! Now what?
Once you have received your Twitter verification badge, make sure you respect Twitter Rules or it could be removed. Avoid posting spam, pornography, threats or any kind of abusive behaviour. Do not change your Twitter username.